Hotel near King of Prussia Mall
Located just down the road from the iconic King of Prussia Mall, Sheraton Valley Forge Hotel is the perfect destination for your next trip. With over 400 retailers including Nordstrom, Macy's, Neiman Marcus, Bloomingdale's and Lord & Taylor, plus a collection of luxury shops, you'll need more than just a day to explore. The mall is only a mile away and is easily accessible from the hotel. Enjoy a nice walk, or our complimentary shuttle will take you directly to the mall complex.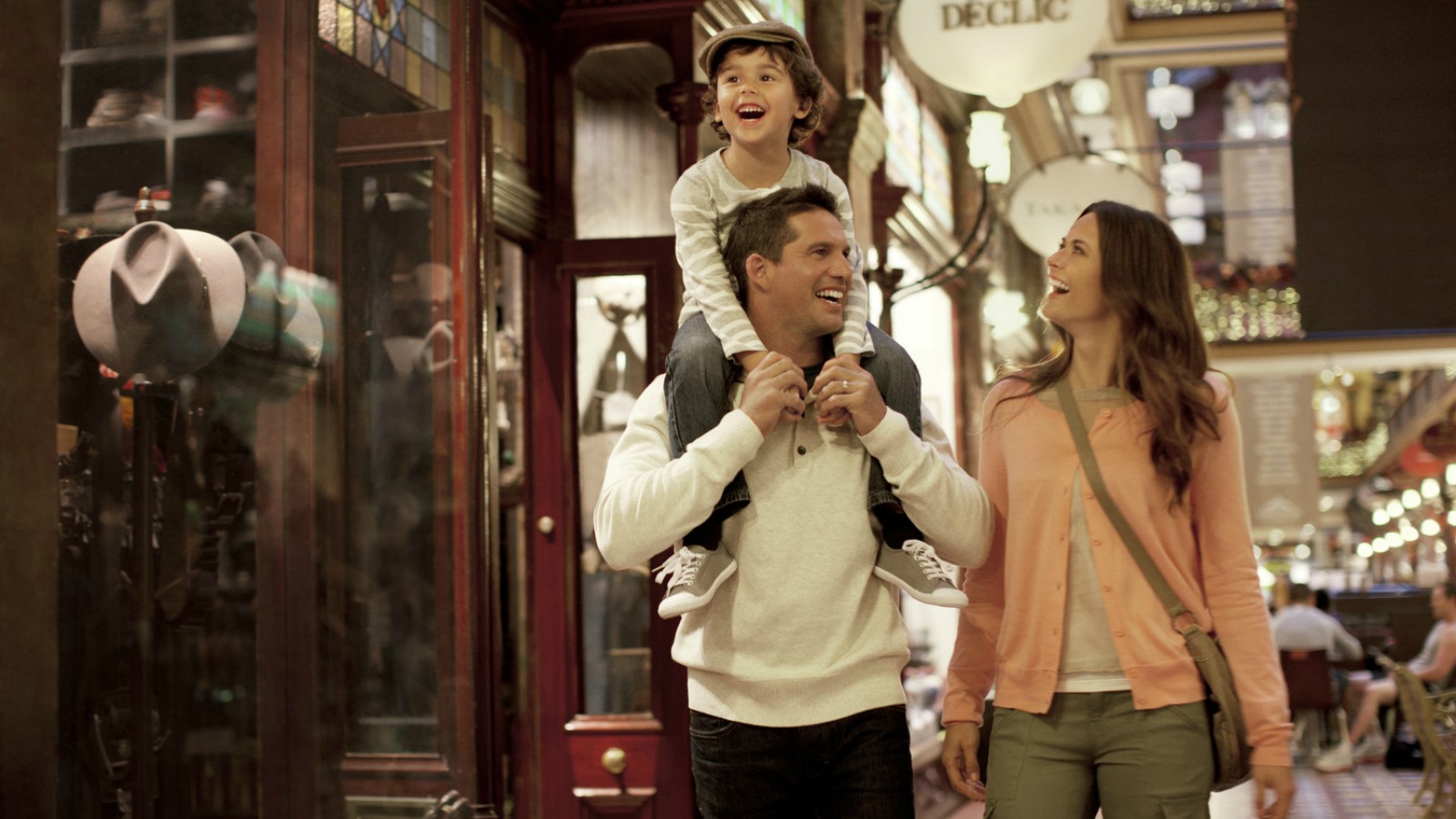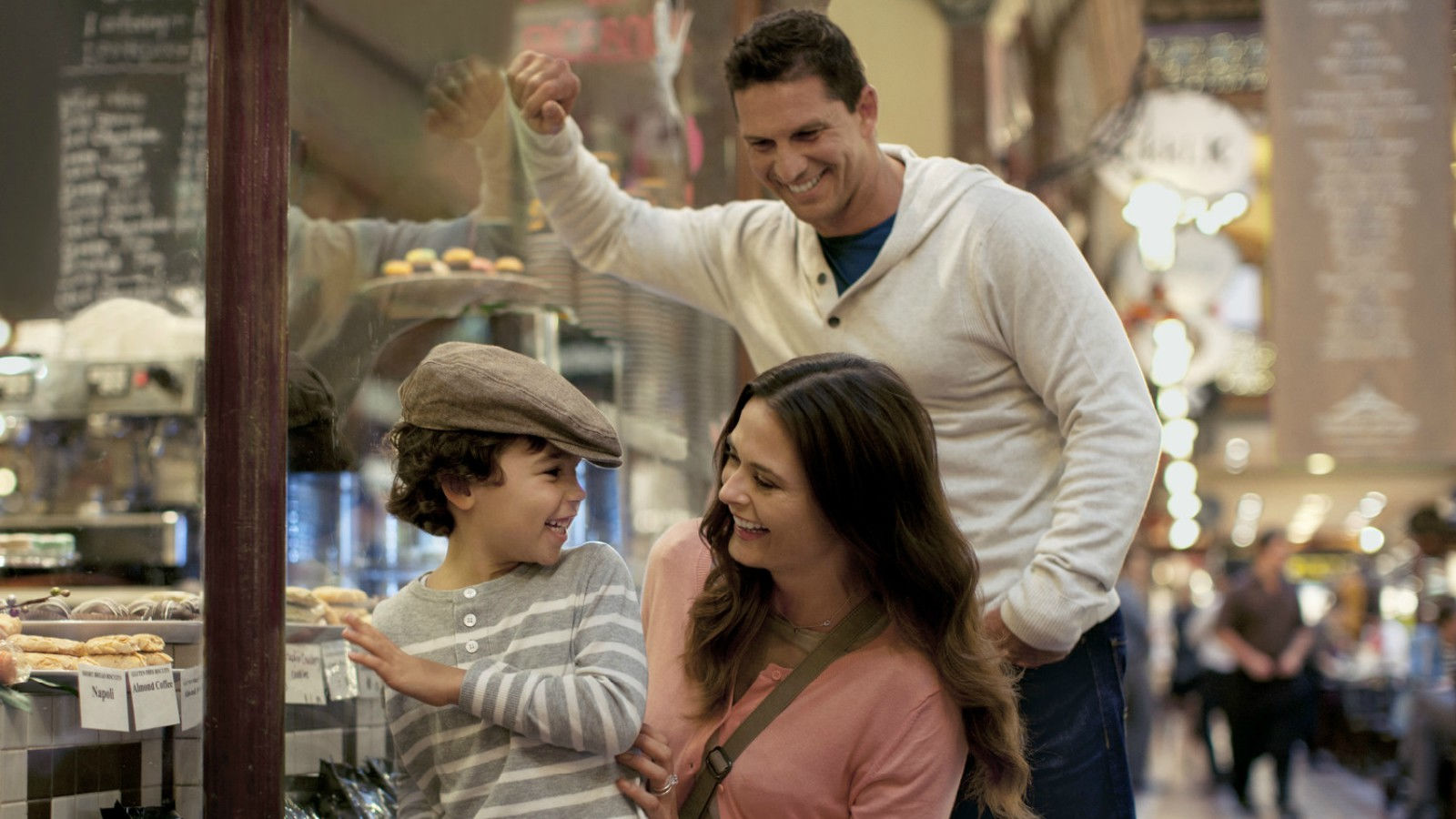 Mall Hours: Monday to Saturday: 10am - 9pm
Sunday: 11am - 6pm
For more information about the mall, please visit the King of Prussia Mall Website.
Please note that operating hours may vary based on holiday schedule. Please visit the front desk for details and shuttle information.